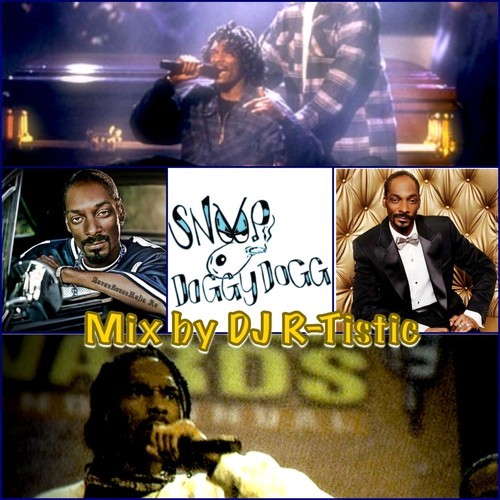 DubCNN is once again taking a Thursday and making it EXTRA special for you with a classic mix!
One of our day-one supporters DJ R-Tistic reached out this week with another incredible mix he put together, his first since the iconic "The Timeline".
That entire 80 minute mix was by far the most comprehensive and well put together history lesson on West Coast Hip-Hop – today DJ R-Tistic is giving DubCNN the chance to bring you his just compiled Snoop Dogg mix.
This mix  represents some of Snoop Dogg(y Dogg)'s best work throughout his career. It features his most famous hits, such as "Ain't No Fun," "Drop It Like It's Hot," and "Gin and Juice," along with lesser known remixes, features with other artists, unreleased songs, and forgotten about singles.
You will hear Dr. Dre, Nate Dogg, Kurupt, Warren G, Tha Eastsidaz, and several other artists who Snoop has worked closely with. The intro features "DJ EZ Dick" speaking over Leon Haywood's track that was interpolated on the classic, "Nuthin But A G Thang."
Sit back and reminisce as you listen to some of Snoop's most defining records! Feel free to share, download and spread the word!
DubCNN Presents DJ R-Tistic "Snoop Dogg Mix" – 70 Minutes In The Mix

[raw]
[/raw]
Executive Producer: DJ R-Tistic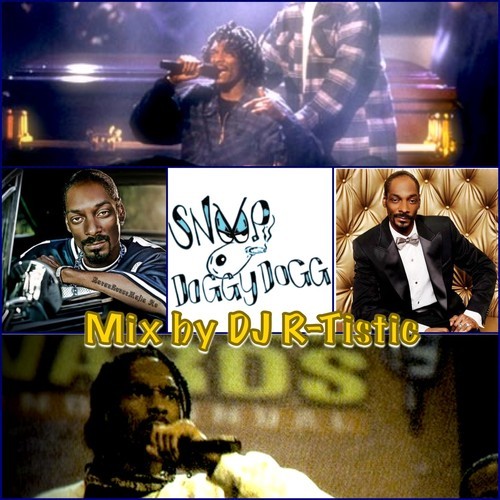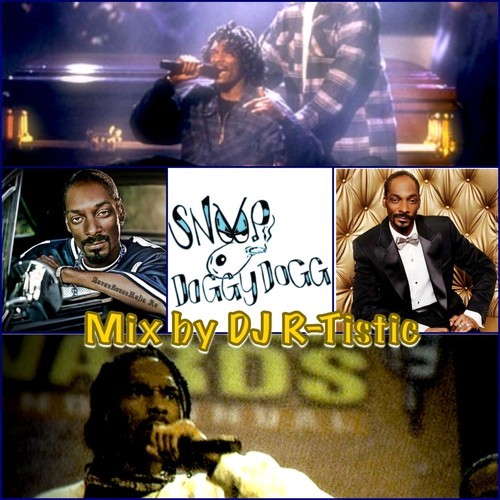 DubCNN Presents DJ R-Tistic "Snoop Dogg Mix" – 70 Minutes In The Mix (Tracklist)
01) I Wanna Do Something Freaky To You (DJ EZ Dick Intro)
02) Nothin But A G Thang
03) Doggy Dogg World
04) G'd Up
05) Wrong Idea
06) Snoop's Upside Ya Head
07) Ain't No Fun
08) Party With A DPG
09) Let's Get Blown
10) Backup Ho (When I Wake Up)
11) So Fly
12) Murder Was The Case (Soundtrack, Album Version)
13) Lil Ghetto Boy
14) Boss' Life
15) Life Of Da Party
16) Drop It Like It's Hot
17) Smooth
18) The Wash
19) Deep Cover
20) The One And Only
21) Tha Shiznit
22) Only In California
23) Hennessey N Buddah
24) B Please
25) Lay Low
26) Just Dippin (Battlecat Remix)
27) 21 Jumpstreet
28) Pop Lockin
29) Blows My Mind
30) Eastside Party
31) Midnight Love
32) That Girl
33) PYT
34) Groupie Luv (Warren G G-Funk Remix)
35) I Wanna Rock
36) Gin And Juice
37) Ghetto
38) Who Am I (What's My Name?) (Extended Club Version)
39) Arsenio Hall Show Freestyle (1993)
S/O to the homie DJ R-Tistic – show your appreciation via Twitter.