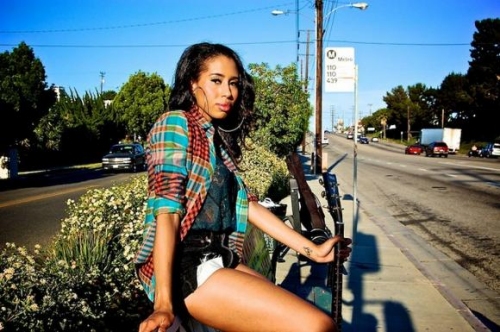 Los Angeles songstress Kay Cola first featured on Dubcnn in January this year.
In that update we brought you the Grammy nominated songwriters latest single Damn with Jay Ant of Diligentz and Invasion Beats.
We then followed up wtih a video for the track "WON" and dropped her 7 track EP/mixtape "7" with appearances from Bad Lucc, Problem, K Roosevelt and Freddy Hefner.
"7" was an innovative project that utilised song titles as the track-listing sequence. Today Cola is announcing a new project with a single that indicates she may be doing the same on this EP!
"River (Water)" is off her upcoming EP "The Fifth Element" which is set to drop July 7th. The EP is a purely solo release (no features) but will showcase production from some incredible talent including Jayant (Juvenile, Iamsu!), Shonuff (Slow Down by Clyde Carson etc), Don City (Shots Fired, By Tank & Chris Brown) and Kacey Khaliel (2Chainz, Problem etc).
The single, produced by L.A producer and writer Don City, can be heard below!
Kay Cola – River (Water) Audio


[raw]
[/raw]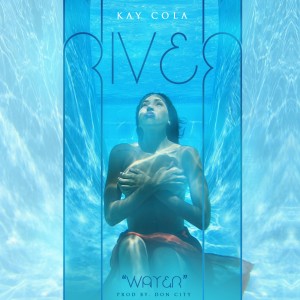 Comment below and follow Kay Cola on Twitter.