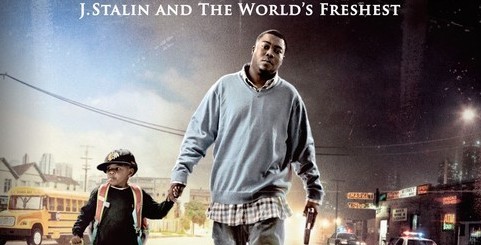 Bay area emcee, J Stalin is less than a week away from the release of his double album "Miracle & Nightmare On 10th Street."
Next Tuesday, July 16th 2013, the LP with super producer The World's Freshest (formerly known as DJ Fresh) will be released.
In recent weeks he's dropped the video for the track, "Ask Ya Homeboy" and today as a preview of what to expect, Fresh has put together an exclusive album sampler, giving you a glimpse of some of records on the project.
J. Stalin & The World's Freshest – Miracle and Nightmare on 10th Street (Album Sampler)

[raw]
[/raw]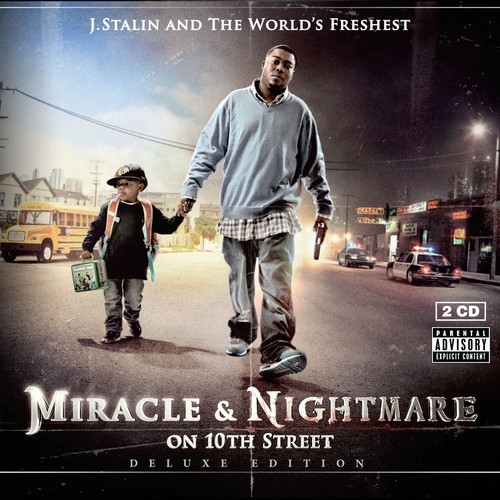 The album will be released in three different version, once as a deluxe pack containing both the "Miracle" and the "Nightmare" albums, as well as separate releases for each. Features on the album(s) include Freddie Gibbs, Shady Nate and L'Jay. Pre-order today via iTunes.