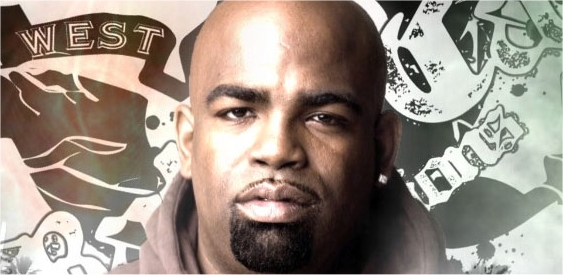 On July 25, 2013 Kevin Gilliam aka Battlecat aka BC Powda suffered a heart attack and was rushed to hospital.
While no other details have been released yet the legendary West Coast producer is currently said to be in a serious condition.
DJ Battlecat, who has been on the scene since the late 80's, has worked with everyone in the industry and best known for his work with Kurupt, Snoop Dogg, Tha Eastsizaz, King T, Xzibit, Ice Cube, Busta Rhymes, Spice 1, Kam, D, Ras Kass, Yo-Yo, WC, Tupac, Game and countless others.
DubCNN sends our thoughts and prayers to the family and friends of Battlecat. We'll be dropping a "Best Of BattleCat" productions project this weekend from our forum member Okka.