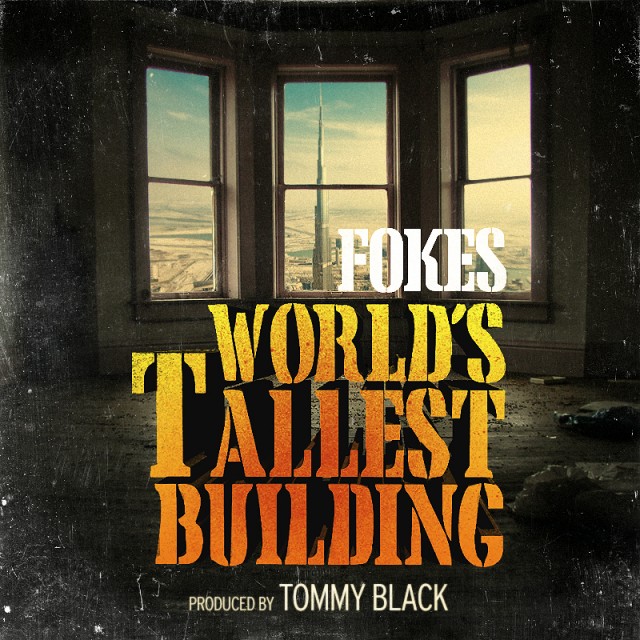 It's been over two years since we introduced you to Swedish producer Tommy Black [see Tommy Black: A Sound You Know, A Name You May Not].
Having produced music for Kendrick Lamar, Ab-Soul, Schoolboy Q, Butch Cassidy, Rapper Big Pooh and more he stepped forward to release his own project.
His CV already contained appearances on Kendrick Lamar's Overly Dedicated (OD) project, the Ab-Soul Long Term 2: Lifestyles Of The Broke & Almost Famous mixtape, Schoolboy Q's Setbacks mixtape as well as appearing on the Butch Cassidy mixtape I'm Here on the "Street Life" record with Pr1me & Drastic.
In 2011 he released his Interludes Of Life, a 5 track Cosmic-Funk/Jazz influenced hip hop instrumentals EP, which included the standout Undawater Boogie. During the months that followed he released Supernatural featuring Ab-Soul and U Had What You Had alongside Pr1me however his planned project "The Medkit" was delayed but Tommy did release his  instrumental album "The Nine Lives Of Tommy Black" LP via Ledighetsmaskinen / Universal Music on iTunes.
Today he's back but this time to bring us the first single from an upcoming EP "The World's Tallest Building" that sees Tommy link with South Central, CA representer Fokes.
For those who don't know who Fokes is (originaly Fokes I'm That Dude), he's a young cat out of South Central that caught the ear of such veterans like Soopafly and Snoop Dogg before linking with Tommy Black to complete this EP, set to drop this autumn.
This first single "Above Sea Level" features the wordsmith Mykestro and is not to be missed, listen below!
Fokes – Above Sea Level (Feat. Mykestro) Audio

[raw]
[/raw]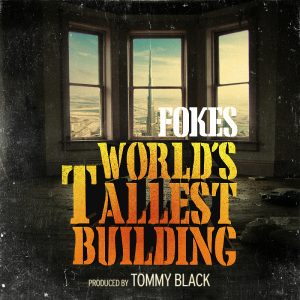 Stay locked to DubCNN to get the "The World's Tallest Building" EP – until then follow Tommy Black on Twitter.