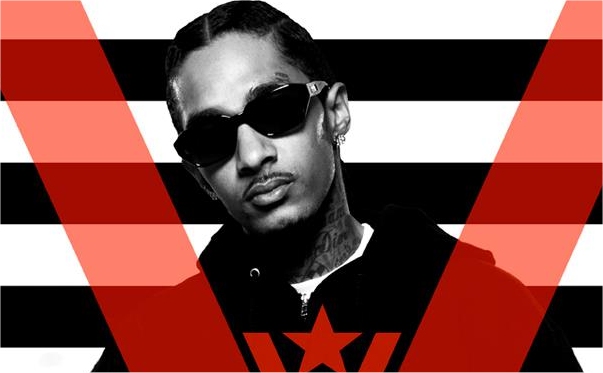 Neighborhood Nip Hussle has been teasing fans all year with news he's getting ready to release his new project titled "Victory Lap."
The belief since we started dropping teaser tracks is that "TM3: Victory Lap" would be a new mixtape but today Nip has confirmed that it will be his album.
It ain't a tape no more it's my album. #victorylap Tracklist release date & pre order link coming soon to http://t.co/IhYIoEyetp #proud2pay

— Nipsey Hussle (@NipseyHussle) August 6, 2013
In recent weeks he's dropped "Smoking With My Stylist" and the 9th Wonder produced "Face The World", the Bink! laced, "Respect Ya Passion" and most recently "All Get Right" with TMC, All Money In, Slauson Boyz representer J Stone.
In line with the "Victory Lap" album news he's dropped yet another free record, the 1500 Or Nothin laced "Change Nothing" – and confirmed NONE of these leaks will be part of the album; which indicates the LP is packed with heat as some of these free records are dope.
Nipsey Hussle – Change Nothing (Audio)
[raw]
[/raw]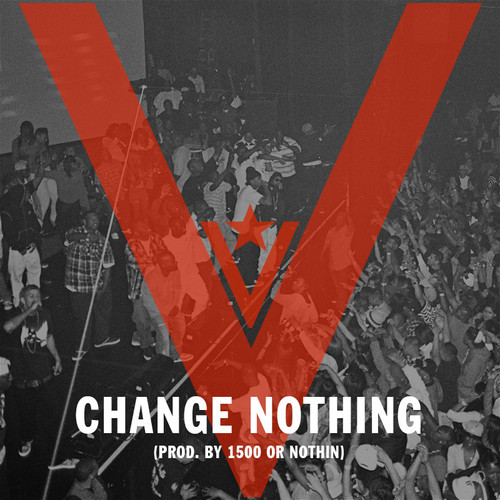 We'll be keeping you updated on the latest new Nip, get us bookmarked!