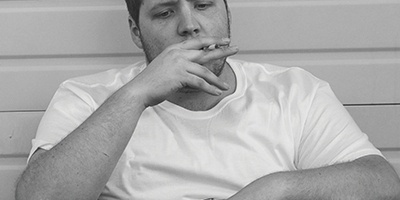 Today we're introducing you to an upcoming hip-hop artist out of Little Rock, AR that goes by the name of Blimp.
The Arkansas representer isn't an artist we'd usually feature but the lead single off his recently released promo EP, "ReFuel" caught our ear and we wanted to share it.
The track, titled "Mackin" is produced by DJ Flip Flop (Los Angeles California/Cunninglynguists) and features artists that reach from east to west with verses from Ray Luv and Mac Mall from California, Big Pooh (North Carolina/Little Brother), and Saigon (New York).
Blimp – Mackin (Feat. Saigon, Big Pooh, Mac Mall, and Ray Luv) Audio

[raw]
[/raw]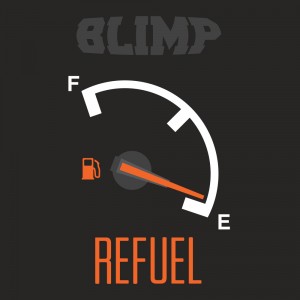 "Mackin" serves as a the lead single from his EP, "ReFuel" which serves as a sampler for his full length album "The Dark Side" that will be released on October 29th and is set to feature Devin tha Dude, Royce Da 5 9, and many more. Follow Blimp on Twitter and show some support.