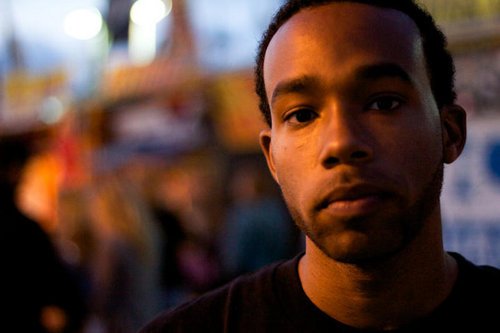 Inglewood spitter Element Rhymes has been on his grind of late with his "Crowned King" project and last week his his take on Drake's, "5AM in Toronto" record.
"5AM in Los Angeles" showcased Element Rhymes as a story-teller but today he's dropped a response to Kendrick's "Control" verse that shows he can also battle-rap.
"Battle Royale" gives us his take on  Kendrick's verse and he showcases his aggressive side.
Element Rhymes – Battle Royale (Kendrick Lamar Response) (Audio)

[raw]
[/raw]
Earlier this year Element linked up with Planet Asia for a record called "Reflection" also featuring C.Ray over production by Shae Money and then releasing his "Crowned King" project – completely produced by Abstrakt Soundz. He also enlisted popular British musician/producer Bonobo for a sensational remix collaboration; "Who 2 Trust In LA." Since then he's dropped "Coming For The Throne" and "Stacks On Deck" featuring fellow emcee Mickie Ryan as well as a visual to the popular single, "Who 2 Trust In LA."