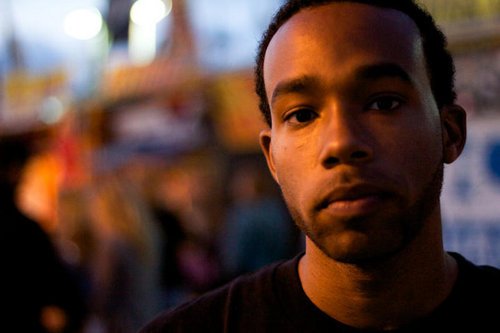 Inglewood spitter Element Rhymes continues his unrelenting approach to 2013 with yet more new media for his expanding fanbase.
In March he linked up with Planet Asia for a record called "Reflection" also featuring C.Ray over production by Shae Money.
Since then he dropped the title track from his "Crowned King" project – completely produced by Abstrakt Soundz – before linking up with popular British musician/producer Bonobo for a sensational remix collaboration; "Who 2 Trust In LA." Since then he's dropped "Coming For The Throne" and "Stacks On Deck" featuring fellow emcee Mickie Ryan.
Today Element Rhymes has returned with a visual to the popular single, "Who 2 Trust In LA" – watch it below!
Element Rhymes – Who 2 Trust In LA (Video)