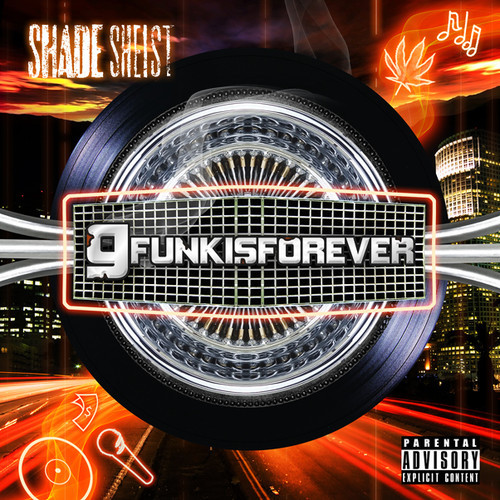 We're now just days away from the release of Shade Sheist's "BLACKOPS" EP on August 1st.
Having enlisted Cycadelic Records to distribute his full-length project later this year he intends to drop his EP at the start of next month.
In 2013 we've already brought you tracks including Back N The Building, You Already Know What It Is, "Keep It G.. Make That Bang" with Mr. Criminal and most recently"I Still Luv Her (Inglewood Edition)" with Scoe & Don Dolla.
Today Shade is back with promised single from the EP, "GFUNKISFOREVER" which he describes as his "ode to the G-Funk pioneers that made my existence possible." The solo track is a co-production with Docc Free and pays homage to a host of G-Funk influences he's had during his career.
Shade Sheist – GFUNKISFOREVER (Audio)
[raw]
[/raw]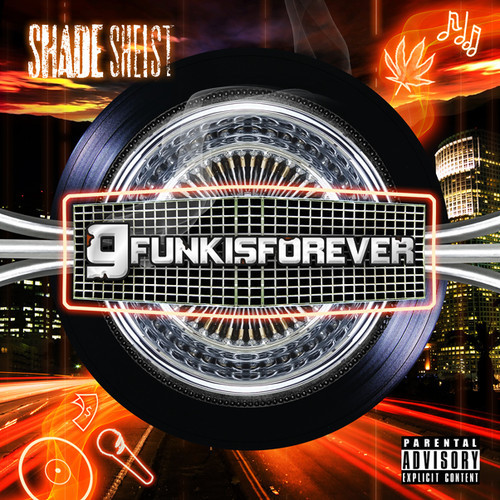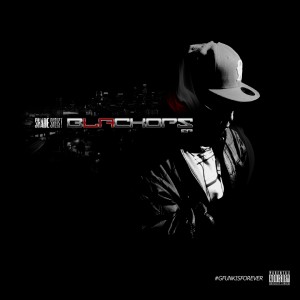 Shade Sheist – BLACKOPS EP (Tracklist)
01) I Still Luv Her (Inglewood Edition) (Feat. Scoe and Don Dolla)
02) Back N The Building
03) GFUNKISFOREVER
04) Keep It G.. Make That Bang (Extended Mix) (Feat. Mr. Criminal and Don Dolla)
05) You Already Know Who It Is
06) Queen (Inglewood Edition) (Feat. LaToiya Williams)
07) This Is How We Do It In L.A. – N.U.N.E. (Feat. RedRum781 and Shade Sheist)
Stay tuned to Dubcnn and on August 1st we will bring you the EXCLUSIVE free download version of the "BLACKOPS EP."