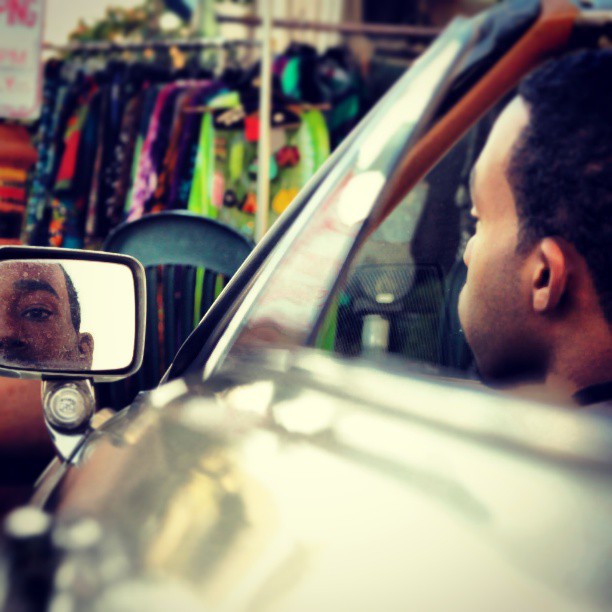 Inglewood spitter Element Rhymes returns with a his take on Drake's, "5AM in Toronto" record.
"5AM in Los Angeles" is straight fire, painting a grimier picture with 5AM in Los Angeles than Drizzy did of his Toronto background!
After dropping the "Who 2 Trust in LA" video – which has achieved over half of a million hits in its first week of release – Element drops this new teaser single which you can hear below.
Element Rhymes – 5AM in Los Angeles (Audio)

[raw]
[/raw]
Earlier this year Element linked up with Planet Asia for a record called "Reflection" also featuring C.Ray over production by Shae Money and then releasing his "Crowned King" project – completely produced by Abstrakt Soundz. He also enlisted popular British musician/producer Bonobo for a sensational remix collaboration; "Who 2 Trust In LA." Since then he's dropped "Coming For The Throne" and "Stacks On Deck" featuring fellow emcee Mickie Ryan as well as a visual to the popular single, "Who 2 Trust In LA."