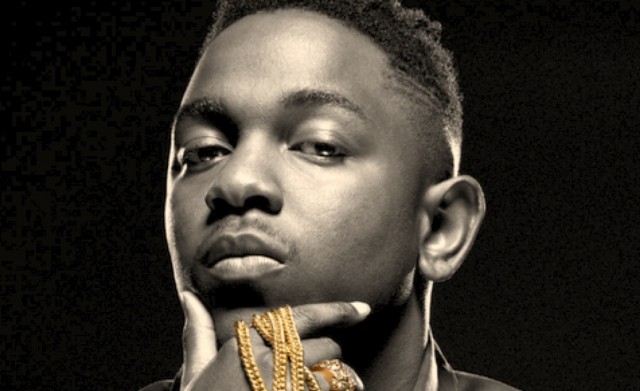 DubCNN is back once again taking a mundane weekday and making it EXTRA special for you with another mix!
DJ R-Tistic is one of our longest supports and has reached out again this week with another incredible mix he's put together.
Having dropped the iconic "The Timeline" – the most comprehensive and well put together history lesson on West Coast Hip-Hop – DJ R-Tistic then brought you his 70 minute Snoop Dogg mix featuring his most famous hits, such as "Ain't No Fun," "Drop It Like It's Hot," and "Gin and Juice," along with lesser known remixes, features with other artists, unreleased songs, and forgotten about singles.
Today DJ R-Tistic is back, this time to take you through the short – but already hit packed – career of TDE's own Kendrick Lamar. The 75 minute mix covers all his key releases, from his early work, to Section 80 right through to good kid, m.A.A.d city – as well as guest appearances and key verses; his most recent being his inflammatory verse on "Control" – this is a perfect mix for established K.Dot fans and newcomers alike.
Sit back and reminisce as you listen to some of Snoop's most defining records! Feel free to share, download and spread the word!
DubCNN Presents DJ R-Tistic "Kendrick Lamar Mix" – 75 Minutes In The Mix

[raw]
[/raw]
Executive Producer: DJ R-Tistic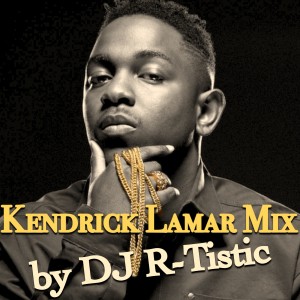 DubCNN Presents DJ R-Tistic "Kendrick Lamar Mix" – 75 Minutes In The Mix (Tracklist)
01) Money Trees
02) Collard Greens
03) Hol' Up
04) They Ready
05) A1 Everything
06) Westside, Right On Time
07) 1 Train
08) Control
09) Rigamortus
10) Cartoon & Cereal
11) U.O.E.N.O.
12) Don't Kill My Vibe (remix)
13) The City
14) Monster (Freestyle)
15) Hood Gone Love It
16) Catch A Fade
17) F'n problem
18) R.I.P. (Remix)
19) She Needs Me
20) We Up
21) M.A.A.D. City
22) Backseat Freestyle
23) Michael Jordan
24) We Ball
25) The Jig Is Up
26) A.D.H.D.
27) Black Lip Bastard
28) Power Cycle
29) Cut You Off
30) Thirsty
31) Staircases
32) How Many Drinks (remix)
33) The Heart Pt. 3
34) Average Joe
35) Ride up
36) Street Dreaming
37) The Heart Pt. 2
38) Crime
39) His Pain II
40) Kush & Corinthians
S/O to the homie DJ R-Tistic – show your appreciation via Twitter.