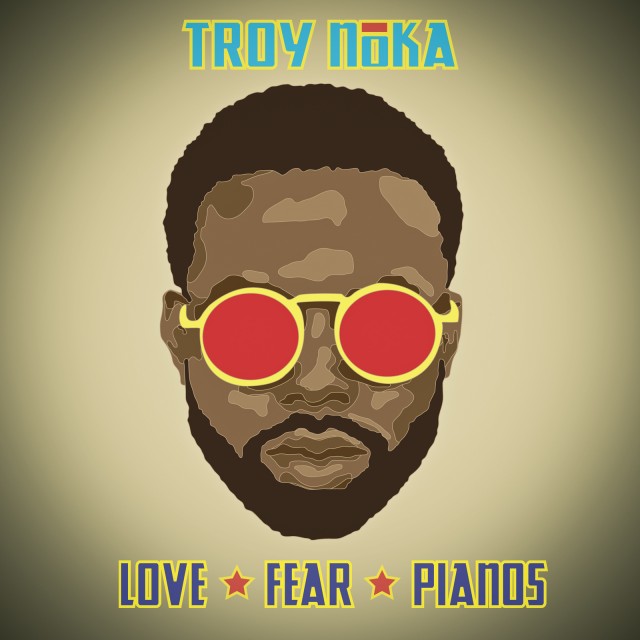 Last year we formally introduced Troy NōKA on the solo tip after he'd worked in countless records as a producer.
His productions are scattered across Dom Kennedy's projects including the Yellow Album and Young Nation as well as working with Frank Ocean and Chris Brown.
Last year the producer stepped out as a talented MC receiving critical acclaim for his debut project Free Dreaming and dropping the Dom Kennedy featured single called "Feelin' It" which we dropped.
Todau Troy NōKA is back as he's getting ready to release his "LOVE.FEAR.PIANO" project and has dropped a banging collaboration with Mistah F.A.B. called "Gettin' It" – listen below!
Troy NōKA – Gettin' It (Feat. Mistah F.A.B.)

[raw]
[/raw]
Stay tuned for more from Troy NōKA and his "LOVE.FEAR.PIANO" project!