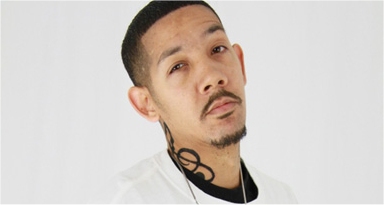 It can be a few months between new records from Anaheim representer Noah Jones – but every time he drops it's always quality.
The artist we introduced back in 2009 has dropped the mixtapes including Relationship Therap and They Label Me a Monster via DubCNN.
Last time we heard from Noah was on  The Hookah Lounge Vol 1 in May for his track with Jay Rock (of Black Hippy) called "When The Goons Come Out".
Today he's back with a brand new single that he's enlisted Westside Connection's own WC for a feature on, the track is called "Respect The West" and was put together with Australia DJ Money J. No word yet on an mixtape or album that will appear on, listen below!
Noah Jones – Respect The West (Feat. WC) Audio

[raw]
[/raw]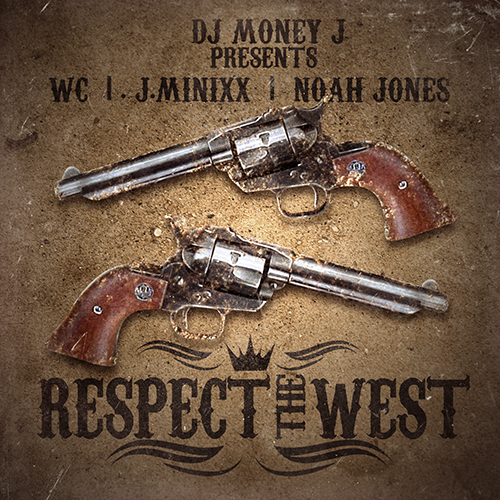 Follow Noah Jones on Twitter!