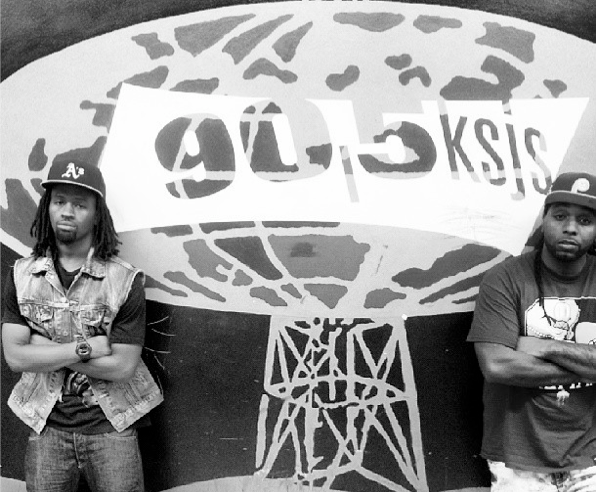 Traxamillion stops by The Barhemian's "Stop, Drop & Roll Show" on @KSJSFM .
He speaks on how production lead him to eventually start dj'ing. He also spoke on his 2012 album, "My Radio".
He also talked about collaborating with Iamsu on "My Ferrari". He also let us know about his upcoming EP, with Mickey Shiloh, his new single, "Real One", and Erk Tha Jerk's "She Ready" feat. Iamsu, which he produced.
He also drops an exclusive record, "Chill Out" by Mickey Shiloh feat. City Shawn. He mentions how he thinks City Shawn "gots next" in San Jose.
Traxamillion – The Barhemian's "Stop Drop & Roll" Interview (Video)