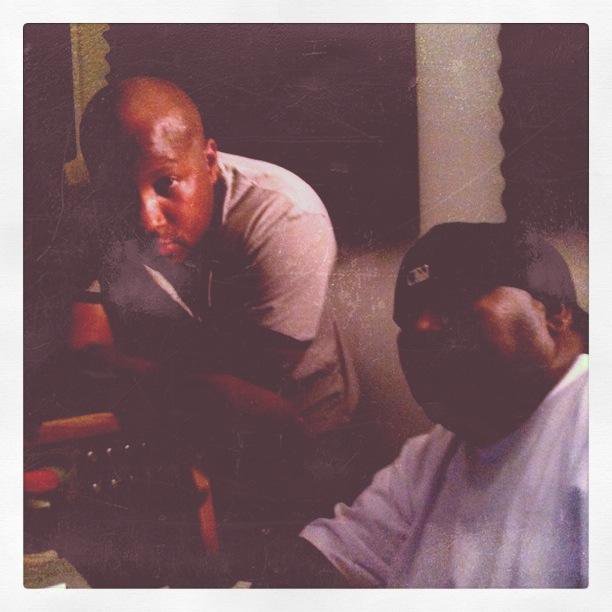 Binky Mack from AllfrumthaI has been keeping us up to date in recent weeks on the solo tip as well as with Allfrumtha I.
Having dropped "The Black Republican" in late 2012 he then dropped his free EP "511 w. Hyde Park Music" in May.
Binky has informed us that AllFrumTha I will release a new single & video for "Photo Shoot" featuring 2Eleven within weeks and they are plotting an EP release soon.
We will be bringing you the single soon but today we can let you hear the track via a live performance the duo just did at the 6th Annual Western Conference – watch below!
AllFrumTha I Live @ The 6th Annual Western Conference (Video)
The duo are also set to perform with Suga Free on September 21st at the Black Leopard Ent Launch Party @ 333 Live on S. Boylston St LA – check the flyer below for more details!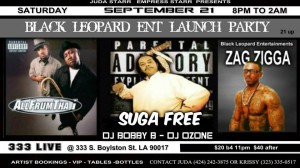 Until we have more on those ensure you cop the AllfrumthaI Greatest Hits compilation now!