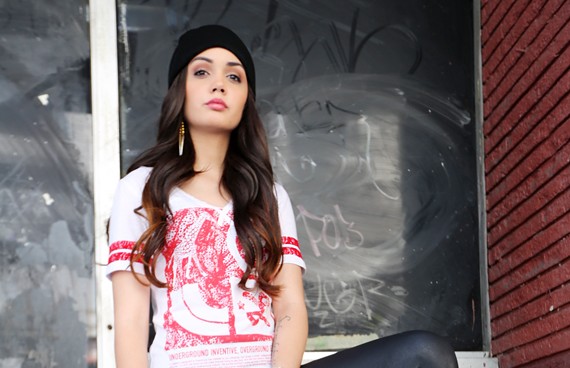 18 year old San Fernando Valley representer, Raven Felix, came to our attention last month.
In that update we brought you her first two videos "Work Drink F**k Sleep" and "Watching Me" – where she lined with DJ Bonics and  DJ Clockwork.
Today she's back with a new track as she continues to build her growing buzz and links up with Tha Joker for "Kiss My Ass". Produced by Styles & Complete and Tekneek. The video for "Kiss My Ass" drops next week. Listen below!
Raven Felix – Kiss My Ass (Feat. Tha Joker) Audio
[raw]
[/raw]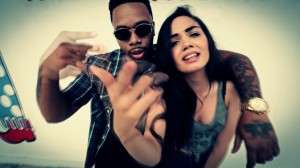 Ensure you follow Raven Felix on Twitter.