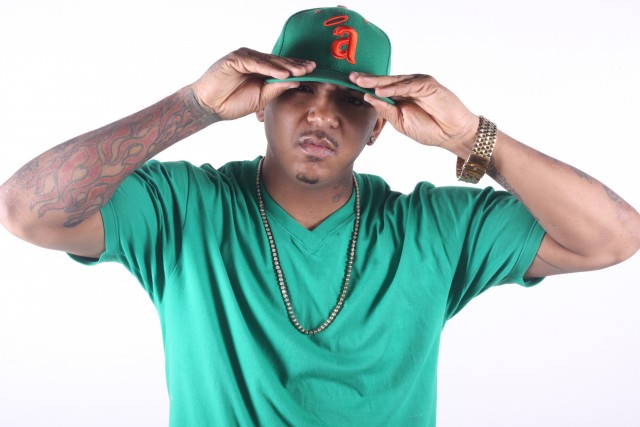 We had to do a double take when we released that it's been over a year since we had new solo music from Mykestro.
The Barmittzpha dropped last may featuring Kendrick Lamar, Xzibit, Daz Dillinger, Soopafly, Columbo Black and more.
The single, One One One featured Xzibit and production on the project was handled by DJ Battlecat, Nottz, Dae One, Khrysis, THX, Macado and more. Around the time of release Myk gave DubCNN readers a FREE Disc 2 of the album featuring Bad Lucc, Nottz, The Horse Shoe Gang, Gizzle, Columbo Black, Ab-Soul and more. We dropped The Barmittzpha Disc 2 (for Free Download) and to Stream
Today he's back and we can bring you a brand new single from his soon to be released "Adversity & Ambiance II" album. The lead single "Caught Up" is produced by Praise and can be heard below!
Mykestro – Caught Up (Audio)

[raw]
[/raw]
Not only that but due to the wait on a new record Mykestro has dropped off a second, him rocking over Rocko's "U.O.E.N.O." record!
Mykestro – U.O.E.N.O. (Audio)

[raw]
[/raw]
 "Adversity & Ambiance II" is due next month, ensure you stay locked to DubCNN and support Mykestro by downloading  The Barmittzpha Disc 2 before heading to iTunes to cop Disc 1 of The Barmittzpha.