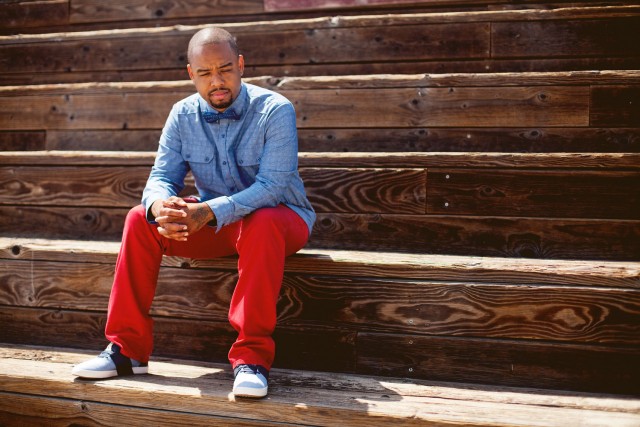 Two weeks ago, we announced our exclusive contest with Terrace Martin, to give away 3copies of Terrace's critically acclaimed solo album.
"3ChordFold", which was released on August 13th, features guest appearances from Kendrick Lamar, Snoop Dogg, Lalah Hathaway, Robert Glasper, Musiq Soulchild, Problem and many more.
To win, dubcnn viewers simply had to email us which High School Terrace Martin visited in his youth.
Thank you to the many people who participated. The three winners were randomly selected:
Troy Cole
Piotr Czyż
John Jensen
If you see your name above, then you will be receiving an email from us before the end of the week letting you know. You will have one week to respond to that email with your full name and mailing address, so that we can ship the CD out to you.
Thanks and if you weren't one of the lucky three, you can still order your hard copies of "3ChordFold" on Amazon. Alternatively, get your MP3 copy on iTunes or the retailer of your choice!