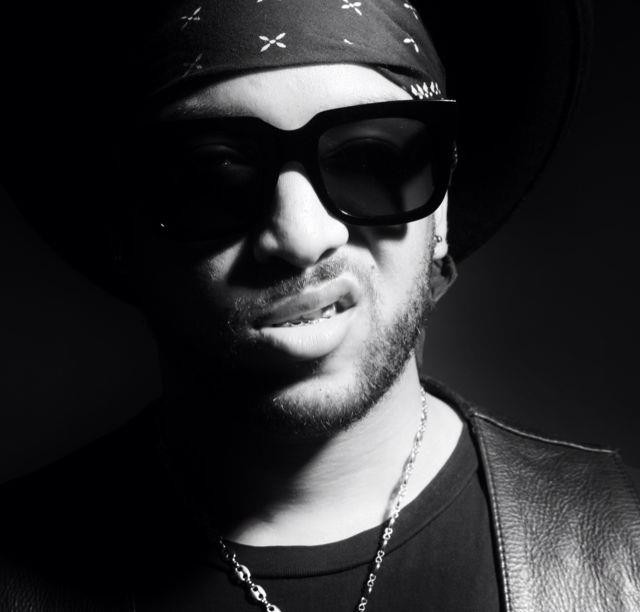 Queens singer Ro James is best known for his writing, having co-written "Use Me" from Miguel's Kaleidescope Dream LP.
Now he's stepping out on the solo tip, releasing instalments of a three EP series called "Coke, Jack & Cadillacs."
Today he's dropped a track from the final EP, "Cadillacs" for the track "84" which features Snoop Dogg over production from John Legend collaborators The Philly Phatboiz.
Ro James – 84 (Feat. Snoop Dogg) Audio

[raw]
[/raw]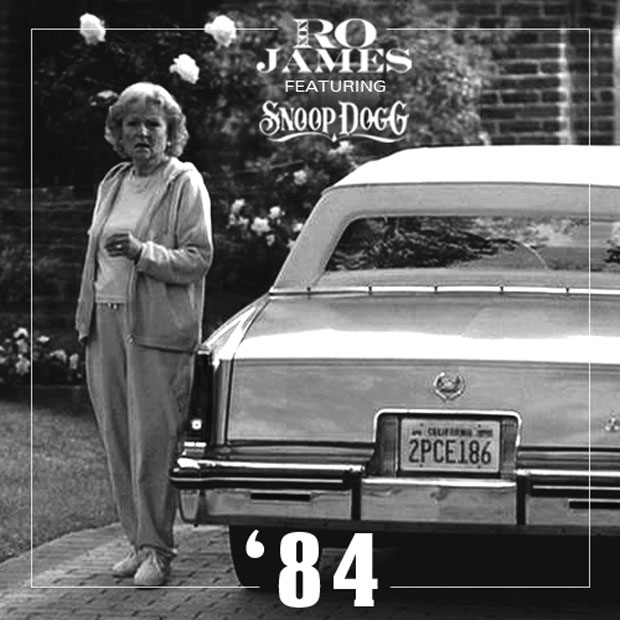 Follow Ro James on Twitter.