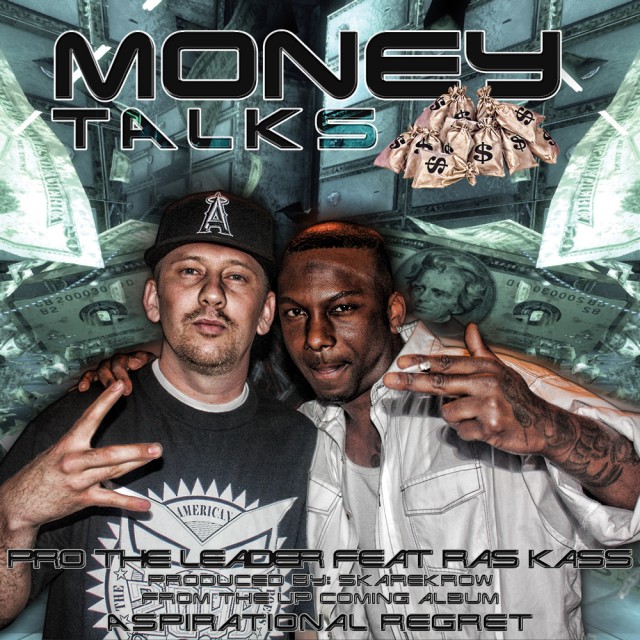 Orange County MC Pro The Leader is no stranger to Hip-Hop, having been rapping since the mid 90's.
He's currently working on a new album set to be titled "Aspirational Regret" and has dropped the video for the lead single "Money Talks."
The album is also so set to feature Planet Asia, Casual (Hieroglyphics), Killah Priest and C-Rayz Walz. Pro The Leader has also recruited Ras Kass to feature on the single – produced by Skarekrow – watch the video they've put together below!
Pro The Leader – Money Talks (Feat. Ras Kass) Video