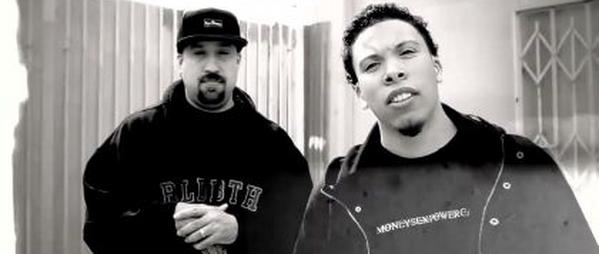 Yesterday we brought you footage of B-Real and Xzibit discussing their long overdue collaborative project "Serial Killers" with Demrick.
The release was first discussed exclusively with DubCNN.com in September 2010 and is set for release now on October 31st, 2013.
We can now bring you the expected tracklist – which indicates plenty of Xzibit verses as well as one from Kurupt – as well as the first track from the release titled "Body Bags."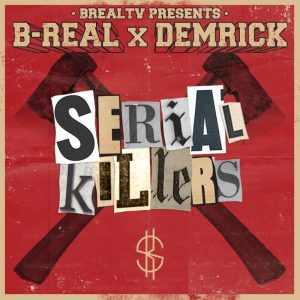 B-Real, Xzibit & Demrick – Serial Killers (Tracklist)
01) Six Million Ways
02) Darkness Falls
03) Dickies & Bandanas (Feat. Kurupt & Xzibit)
04) No Coming Back (Feat. Xzibit)
05) Get To It (Feat. Xzibit)
06) Wanted
07) The Dr's In
08) Eaten Alive (Feat. Xzibit)
09) Angels Calling
10) Body Bags (Feat. Xzibit)
B-Real, Xzibit & Demrick – Body Bags (Audio)

 [raw]
[/raw]
Stay tuned for more from the release on DubCNN.