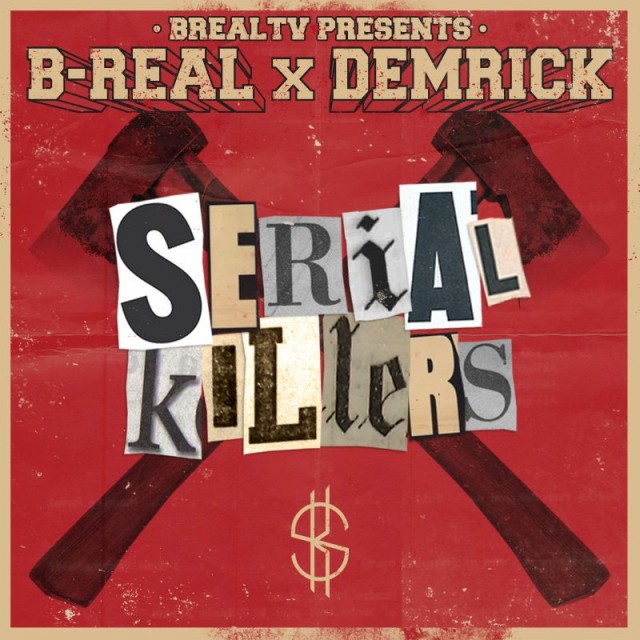 B-Real and Xzibit have released a video interview where X sits down in the SmokeBox to roll one up and talk about their long overdue collaborative project "Serial Killers."
This project – first discussed exclusively with DubCNN.com in September 2010 – will feature West Coast Up and Comer Demrick.
In this video interview the two share some details about the project, as well as contrast their solo and group careers, favorite weed, rolling papers and go in on Miley Cyrus's ass resembling the back of a chicken! Watch that below and stay tuned for media and video from "Serial Killers" before it drops on Halloween.
B-Real & Xzibit Discuss "Serial Killers" Project with Demrick & Discuss Careers (Video)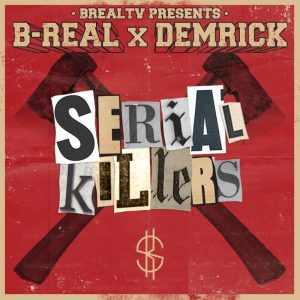 If you missed what Demrick – then known as Young De – said to DubCNN about that project read it here or below!
DubCNN: People are probably confused, like who is Young De with? They see you on tour with B-Real, next they see you on tour with Xzibit?

De: I'm Audio Hustla family all day, but I roll with Xzibit and we do what we do. Me, Xzibit and B-Real are actually working on a project together called Serial Killers.

DubCNN: Hold on, Young De, B-Real and Xzibit doing an album?

De: Yeah it's going down, we're already into it, it's probably gonna be a digital Ep first. It's in the works about how we're gonna do it, but we're working on it and it's cracking. I roll with everybody. People who know me from dubcnn for a long time, they know I came out here through Kurupt. So first I was affiliated with the Dogg Pound Family tree, then started fuckin' with Cypress Hill and B-Real and now I'm fuckin' with Xzibit. Real recognize real and those are legends, I feel lucky to be around them.