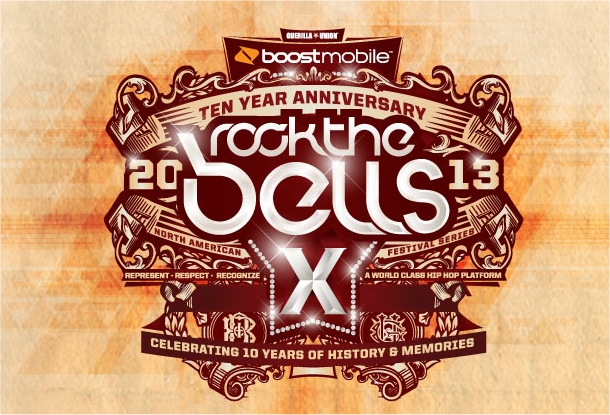 This weekend the 10th annual Rock The Bells 2013 Festival Series continues in San Francisco!
The full line-up was announced via  the official Dubcnn Rock The Bells Event Page back in May and last weekend saw an incredible first festival, including a hologram performance by Eazy-E.
Next up is the Shoreline Amphitheatre in SF and today DubCNN – as a proud media sponsor – have once again linked with Guerilla Union to give one lucky reader the chance to WIN a pair of tickets to the show!
Details to enter are below, good luck! Hurry, you don't have long!
Enter below!

If anyone has any issues with the tool in the post you can also register an entry by
Liking DubCNN on Facebook & sharing the Contest Post (or)
Following @dubcnn on Twitter & tweeting:
WIN: Pair Of Tickets to @RockTheBells SF courtesy of @DubCNN @GuerillaUnion #DubCNNRTB2013 http://bit.ly/18Sd0dr
The deadline for entry is Friday 13th September 2013 @ 12PM PST
Once entered ensure you check out the official Dubcnn Rock The Bells Event Page!
Ensure you read up on the team at Rezin8 who partnered with Guerilla Union to design, create, and bring to life original virtual performances by Eazy-E and Ol' Dirty Bastard (ODB) at Rock the Bells.