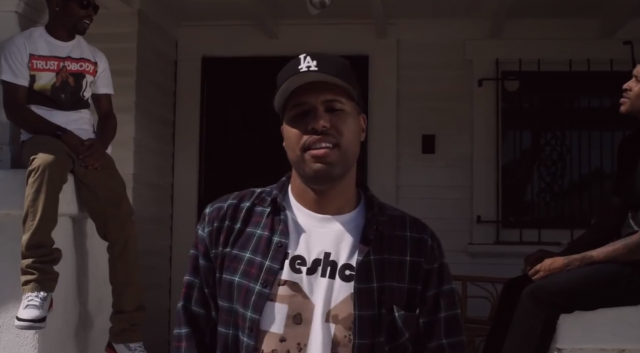 Dom Kennedy had a fairly quiet summer, not dropping a project, or much music, although he did release "Never", and setting a release date for his upcoming project, Get Home Safely.
But Dom returns now with a late summer anthem, with "South Central Love".
The song is produced by The Futuristiks, and video is directed by Dom & Brand Lee Stratton. Check it out below.
Dom Kennedy – South Central Love (Prod. The Futuristiks) Video