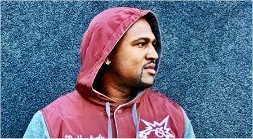 Quiz dropped his "Dope Kicks, Fresh Hats" project on DubCNN last year and has since been working a follow up;  "Air Max 90's."
Earlier this year he dropped the videos to "Talk Shit Burn Rubber" featuring Thurz of U-N-I from "Dope Kicks, Fresh Hats" and then for the title track.
The release of "Air Max 90's" is getting closer and today he's dropped the first single, titled "You" featuring Brooke Taylor – a record that is reminiscent of your favorite songs from the 90's – giving you a tase for the mixtape itself. Quiz enlisted R&B songstress Brooke Taylor to give the track and even smoother vibe over the instrumental from Los Angeles based producer group The Teamsterz and producer Rated TG.
Quiz – You (Feat. Brooke Taylor) (Audio)

[raw]
[/raw]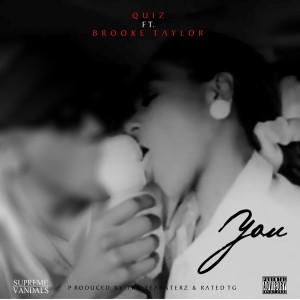 Enjoy the video and ensure you follow Quiz on Twitter.