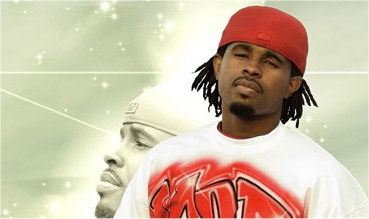 Earlier this year K.O.D. (King of The Desert) aka Clinton Wayne was back on DubCNN after a hiatus with news of a new album.
The Barstow, CA representer confirmed he was working on a street album titled "Bipolar", dropping the single, "Give It Back."
Since then Clinton Wayne has been working to finish the album and today has given us his official single "Rumorz" produced by F-Major and featuring Dogg Pound Gangsta, Daz Dillinger!,
The cut sees the duo trade verses over a smooth laidback groove, which is a good indication of what Clinton will serve up on "BiPolar" later this year. The album will feature artists including Glasses Malone, Quiz, Daz Dillinger, Scipio, Ras Kass, Phil Tha Agony, Big2DaBoy, Bo Rocc, Verbal, Snoopy Blue, Smoke E. Digglera of the R&B group Playa, Dae One, Redrum 781 & many more over production from the likes of F-Major, Tariq Beats, Aphylliated & Ty Steez.
Clinton Wayne – Rumorz (Feat. Daz Dillinger) Audio

[raw]
[/raw]