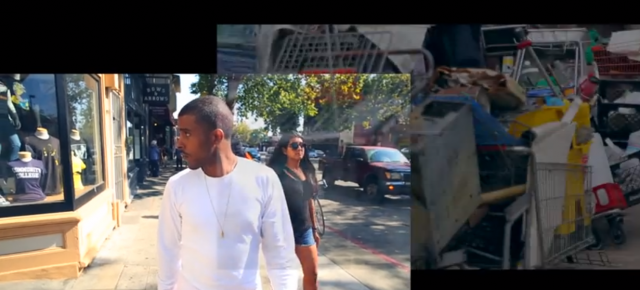 C Plus drops a unique visual for his "25" track produced by Portland beatsmith, Trox.
The track has a serious undertone, but uses witty lyricism to express Plus's concern for his generation's future.
He links with Amadeuz Christ to get this message across, which translates well via this mini-documentary. Check out the visuals, and check out "L.O.C.A.L." if you haven't already.
C-Plus – 25 (Video)