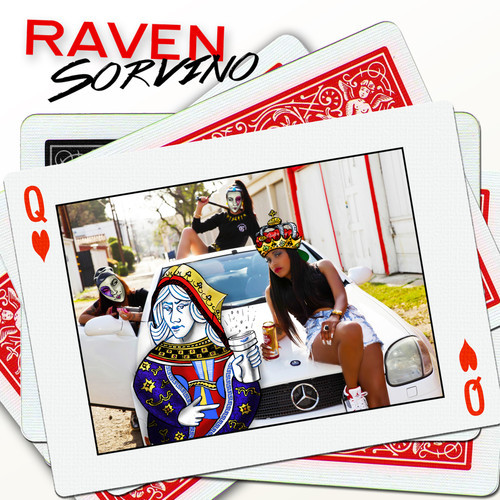 Raven Sorvino is no new name to DubCNN regulars. The Leimert Park representer first appeared on DubCNN Radio in 2011.
Earlier this year she appeared on the Pac Div single "Black Acura" alongside Mac Miller and then dropped "IKE turnUP" with Pac Div, Problem, Bad Lucc & Morgan Smith.
Today she's back with a new BANGER called "In My Mind" – the record features A$ton Matthews (Yamborghini Records), Mike G (Odd Future) and Maxo Kream from Houston, TX – and is laced by TDE's Willie B.
This is the first track taken from Raven Sorvino's upcoming EP "Queen Of Heartz" due later this month – listen below!
Raven Sorvino – In My Mind (Ft. A$ton Matthews, Mike G & Maxo Kream) (Prod. by Willie B)

[raw]
[/raw]