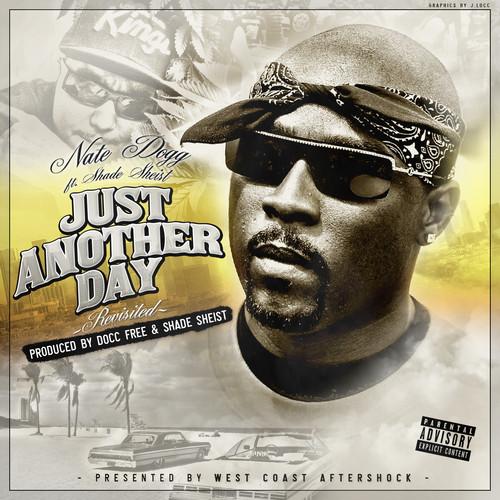 Shade Sheist is preparing his new solo album "BLACKOPS" in early 2014 but today he's dropped and old record, with a new twist!
In 1998 Nate Dogg released his long-delayed debut solo album "G-Funk Classics, Vol. 1 & 2" via Death Row Records.
The album wasn't a huge commercial success but is a fan favorite and produced two top 40 singles "Never Leave Me Alone" (released in 1996 when the album was due to drop) and "Nobody Does It Better" which became his biggest hit as a solo artist, peaking at #18 on the Hot 100.
One of the standout tracks on the double-disc project was "Just Another Day" featuring Butch Cassidy and Val Young over a melodic production laced by Nate himself.
Today Shade Sheist has released a re-twist record where he spits a verse and he and Docc Free tweak the production. Word is the record is for a forthcoming WCA tribute project release "All [Hale] The Great."
Nate Dogg & Shade Sheist – Just Another Day (2013 Retwist)
[raw]
[/raw]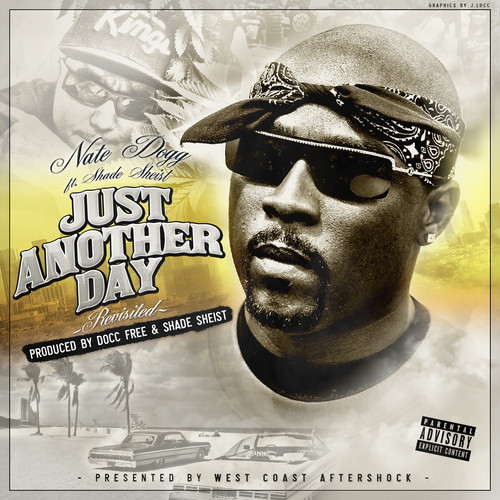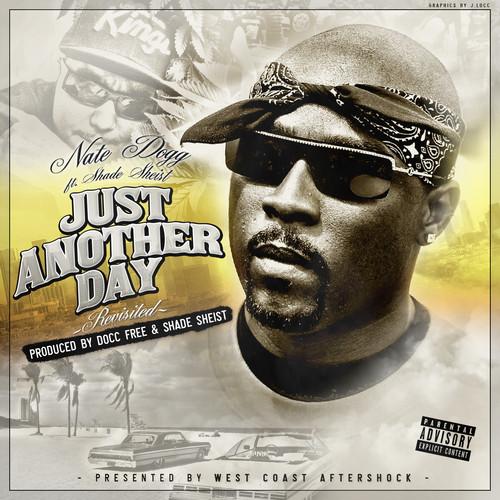 Checkout all our recent Shade Sheist updates in the archives.