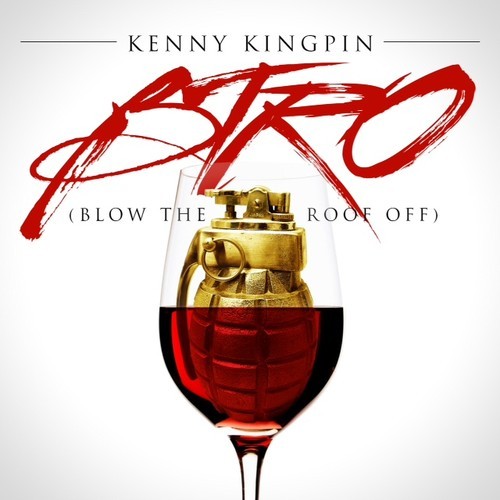 It's been a little while since we last dropped a new joint by Kenny Kingpin formerly known as Poppa LQ but today he's back!
In 2011 he dropped Rubberband Ready Radio exec produced by Houston's finest Scarface and hosted by East Coast Favorite DJ Whoo Kid and a string of videos.
Today he's back with a true party record to that begins with some intruiging church organ notes before the bass drops – and once it drops get ready to "B.T.R.O." – "Blow The Roof Off."
Kenny Kingpin – B.T.R.O. aka Blow The Roof Off (Audio)

[raw]
[/raw]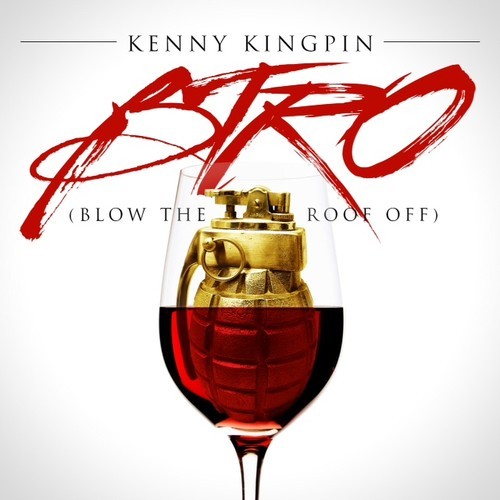 Drop a comment and then hit up Kenny KingPin on Twitter.