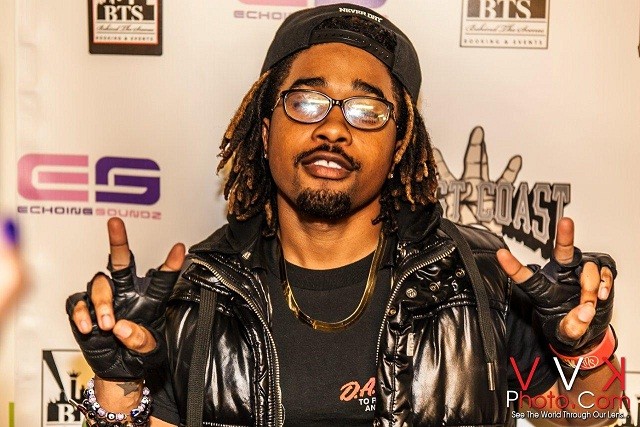 L.A. rapper Mann has just dropped a video for his collaboration track with Las Vegas representer Dizzy Wright called "Time Collapse."
The song was originally released a few weeks ago on iTunes and now we can bring you the official visuals to the Nizzy J. produced record.
Watch the video directed by Taylor Randall for TJR Films below and drop a comment!
Mann – Time Collapse (Feat. Dizzy Wright) Video
Like the record? Cop it on iTunes today!