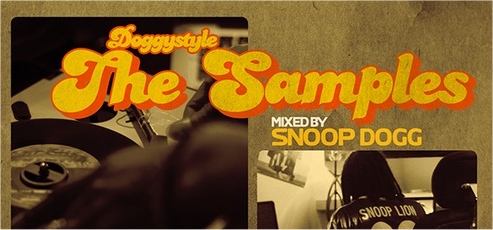 By now you will have already checked out our detailed update celebrating the 20th Anniversary of "Doggystyle."
On November 23rd 1993 Snoop Dogg released his highly-acclaimed "Doggystyle" which went on to sell 800,000 copies in its first week and is now over 4x platinum.
To mark the occasions Snoop Dogg aka DJ Snoopadelic has released a mix of all the samples used to make the album – as well as a video of him putting it together.
Listen below to a  mixtape of the samples used on "Doggystyle" where Snoop also offers exclusive commentary about each song and the behind-the-scenes stories that went on during the making of the historic record. The mixtape offers fans a once-in-a-lifetime experience to hear first-hand, the creative process behind the record – check it below, then give "Doggystyle" a spin and drop your comments!
Snoop Doggy Dogg – Doggystyle: The Samples [20th Anniversary] Audio

[raw]
[/raw]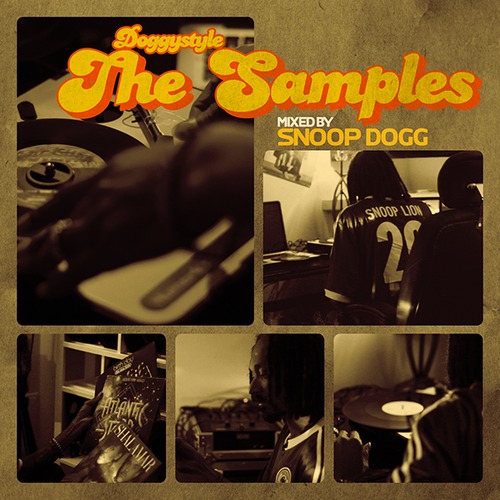 Snoop Dogg – Doggystyle 20th Anniversary – Mix by DJ Snoopadelic (Video)