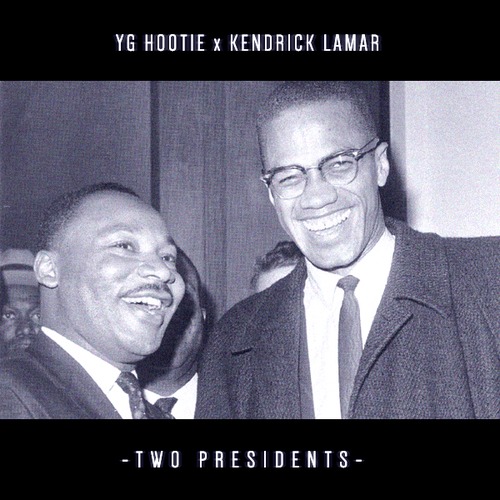 Compton sensation, Young Hootie aka YG Hootie first appeared on Dubcnn in 2005 when with Larceny Entertainment.
That period saw him release"Prince Of The Bity" which earned a 3 out of 5 Dubcnn Review rating and a spot as Unsigned Hype in The Source Magazine.
In 2007 he dropped the solo mixtape The Culmination featuring Tiny Doo, G. Malone, Problem, Kila Krock, El Dorado Red and B-Dot before dropping a remix over the Sean Kingston record "Take You There" [Take You There Remix] produced by J.R. Rottem.
Last year Hootie was back on the scene alongside Bay Area rapper A-Wax for a project entitled "Interstate Trafficking" via BSM/Illburn Records – the project featured tracks LA 2 The Bay, Make Room featuring Brick Squad head honcho Gucci Mane as well as videos for Doin' Something Wrong and No Compass.
Today Bricksquad Monopoly's YG Hootie has confirmed he will drop a new solo project, entitled "Destroy & Rebuild," on February 4th, 2014. The first track from the release sees him enlist Top Dawg's fellow Compton MC Kendrick Lamar where they depict both of their personas in relation to the great leaders Martin Luther King and Malcolm X. As individuals, they were Presidential in their own right. Both leaders shared the same perspectives but took a different approach fundamentally.
"Two Presidents" is produced  Bravestarr and can be heard below!
YG Hootie – Two Presidents (Feat. Kendrick Lamar) Audio

[raw]
[/raw]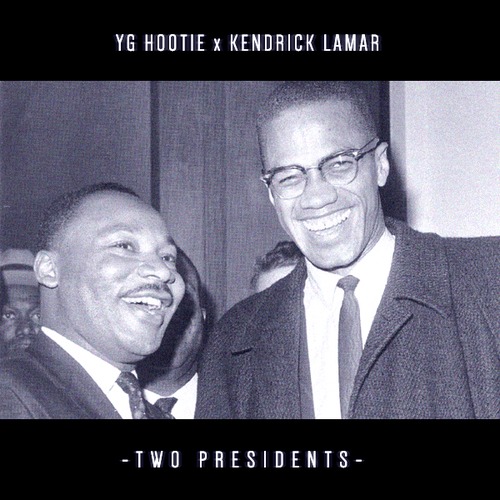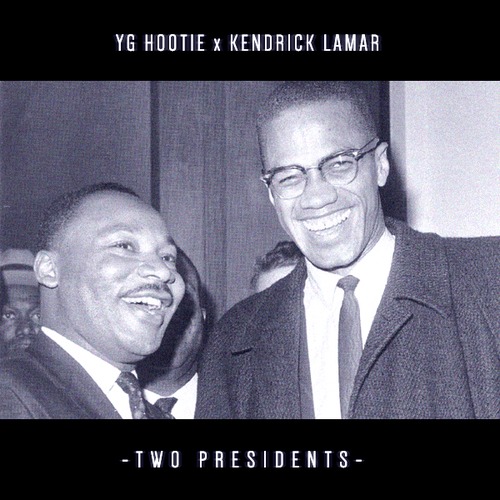 Stay tuned to DubCNN for more on YG Hootie's project "Destroy & Rebuild" dropping February 4th, 2014.