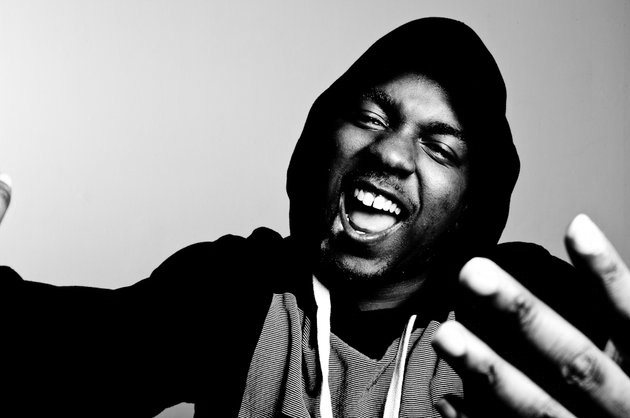 Its been a crazy year for TDE artist Kendrick Lamar and the best may be yet to come.
With his breakthrough album  receiving seven nominations, things only got better with K.Dot announced as one of the performers at the award show.
As always DubCNN will be keeping tabs on everything TDE related and fingers crossed at least one award will end up in the hands of that good kid to bring back to that m.A.A.d city.
Check out the extended version of Kendricks Beats By Dre commercial.