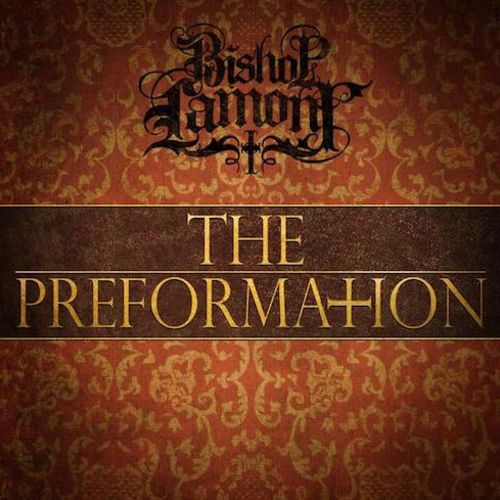 Bishop Lamont has wrapped up a busy year by dropping a new mixtape, The Preformation.
Having kept fans happy over the course of the year by dropping material such as "The Code" from "The Layover" mixtape,  "Ol Skool",  "Full Circle" produced by Mel-Man & Hope Music.
This 17 track mixtape is a warm up for the long awaited debut, The Reformation which is set to be released in 2014.
Steam & Download the project and be sure to follow Bishop on Twitter.
Bishop Lamont – The Preformation (Mixtape)

[raw]
[/raw]
Stay locked for news on "The Reformation" dropping in 2014! In the meantime check some of his classics from down the years below!
Bishop Lamont – Grow Up (Audio) (Produced By Dr. Dre)
Bishop Lamont – The Confessional (Mixtape)
Bishop Lamont – Pope Mobile (Mixtape)
Bishop Lamont – N*gger Noize (Mixtape)
Bishop Lamont & Black Milk – Caltroit
Bishop Lamont & Indef – Team America: Fuck Yeah
Bishop Lamont – The Layover (Mixtape)