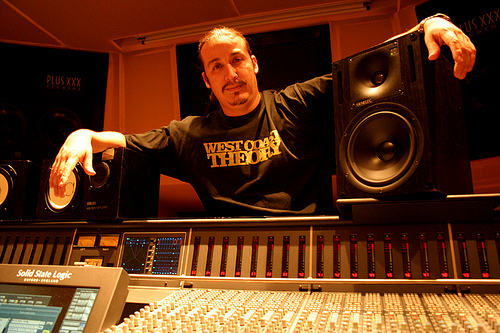 SMH Records producers, Jonathan Hay and Michael A Smith, have announced they are working with Richard Segal Huredia.
Segal Huredia is best known for his work on Eminem's classic album "The Marshall Mathers LP" and Dr. Dre's "2001".
Hay and Smith are currently finishing up a SMH Records debut concept compilation album, being released in February 2014, on which Segal is contributing. One of the singles with Segal is being featured on the album is by Nigerian Princess, Abimbola "Bim"Fernandez, daughter of Ambassador Deinde Fernandez, one the wealthiest people in the world.
In addition to working on two of the most successful albums in hip-hop history, Segal is known for his work with Xzibit, D12, Limp Bizkit, Ice Cube, MC Ren, Kurupt, Snoop Dogg, Nate Dogg, Aaliyah, Jay-Z, Britney Spears, Hilary Duff, Jay Rock, Cypress Hill and many more.
Stay tuned to Dubcnn for more on this SMH Records debut release.