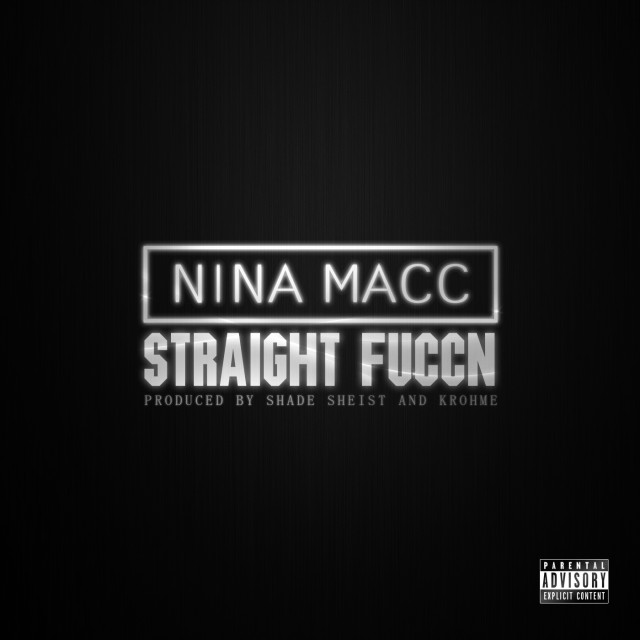 Oceanside, CA representer Nina Macc is back with another new single in the lead up to her planned album.
Last year she released her debut single "I Sit On Ya Face"  before featuring on the Shade Sheist single "Still No Future In Yo Frontin."
Since then she's dropped off the Shade Sheist and DJ Sicc produced "Business Of Breakin" – and THEBLKDMNDS directed visual.
Today she resurrects a classic Grace Jones sample made famous by LL Cool J 18 years ago for a new record entitled "Straight Fuccn." This track is produced by Shade Sheist and Krohme and can be heard below.
Nina Macc – Straight Fuccn (Produced by Shade Sheist and Krohme) Audio

[raw]
[/raw]
Hit her up on Twitter and drop comments below, her album "Memoirs Of a Boss Bitch" – is expected later this year.