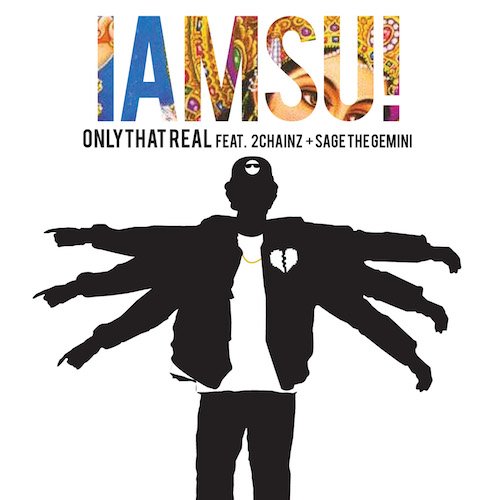 Back with some new IamSu! music since he tackled the DJ Mustard production Who Do You Love.
Linking up with 2 Chainz & Sage The Gemini, Only That Real will serve as the single from his upcoming Sincerely Yours album set to drop in April.
IamSu! – Only That Real (Ft. 2 Chainz & Sage The Gemini)

[raw]
[/raw]
Last year Iamsu! dropped the sequel to his "Kilt" mixape with the release of "Kilt 2."
The project featured production from The Invasion producers, P-Lo, Kuya Beats & IamSu himself, as well as Trackademicks, Tha Bizness & more.
The mixtape also featured appearances from Keak Da Sneak, Mistah FAB, Jay Ant, Tank, Terrace Martin, Sage The Gemini, Kool John, Juvenile & More.