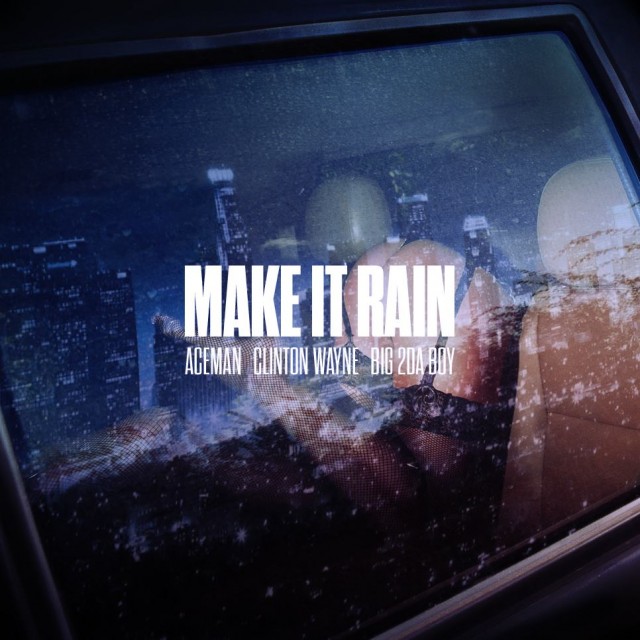 Aceman is a name DubCNN regulars may well have noticed in the credits of a few records over the last couple years on DubCNN.
Aceman hails from Slovakia and has already built quite the resume you will be familiar with including Kicks from No One (Dae One & Noni Spitz), Every Bitch Pay by Harold Blue as well as the 2008 track from N.U.G. called All I Know featuring Tekneek aka Tek Nizzle of Tangled Thoughts and Kurupt.
Most recently we featured some collaboration work from him such as his Dae One assisted Last Kiss for Poca. WOW with Focus…, Astronaut/Iceberg with Noni Spitz.
Hes back with another one, this time Clinton Wayne & Big 2da Boy take the to smooth production. Check it out.
Aceman – Make It Rain (Ft. Clinton Wayne & Big 2da Boy) 
[raw]

[/raw]