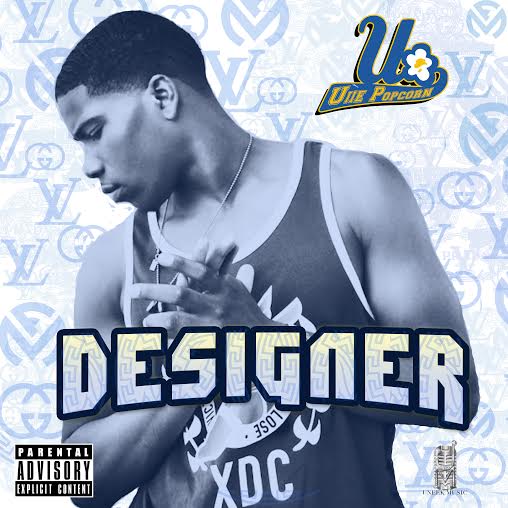 For some people, this will be the first time hearing 21 year old Uneek Music artist Uiie Popcorn from Los Angeles.
He was first introduced to the mass public appearing on the official remix to the controversial Ray J single, I Hit It First.
He's kicking off 2014 with a new single, Designer produced by Crack Beats. This will lead to his debut album to drop later this year with upcoming singles featuring Sean Kingston, Wiz Khalifa & Chris Brown.
Expect to hear more from Uiie P on DubCNN in the near future. Keep up with him on Twitter.
Uiie Popcorn – Designer

[raw]

[/raw]