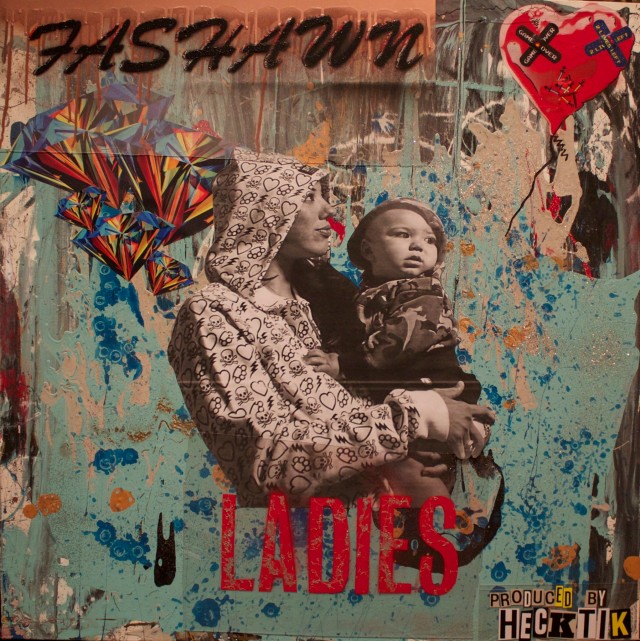 Prepping for his release of his Sophomore album "The Ecology", Fashawn has today dropped off a soulful record.
This track – which featured on our Weekly Audio Round Up 7  – deserves it's own page, Fash displays his appreciation for woman who overcomes everyday challenges to be appreciated.
Being raised without a father and experiencing the difficulties of poverty as a young man helped shape Fashawn into the father he is today and the respect he has for woman who sacrifice in order to keep families together. The song is produced by long time Producer, DJ, Manager (and supported or DubCNN since back in the day) and provides a soulful backdrop for Fashawn to tell his side of what he think's consists of beautiful "Ladies".
Fashawn – Ladies (Audio)

[raw]
[/raw]
Check the artwork below by the extremely talented Stromberg who has been active in media lately with his art pieces around Los Angeles. You can read more about it here.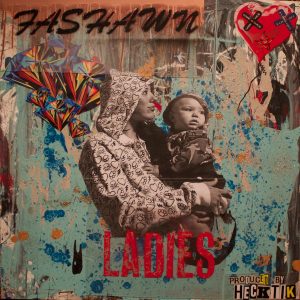 "The Ecology" LP is coming soon, the Evidence produced single "The Beginning" can be downloaded now via iTunes and you can watch the video here.