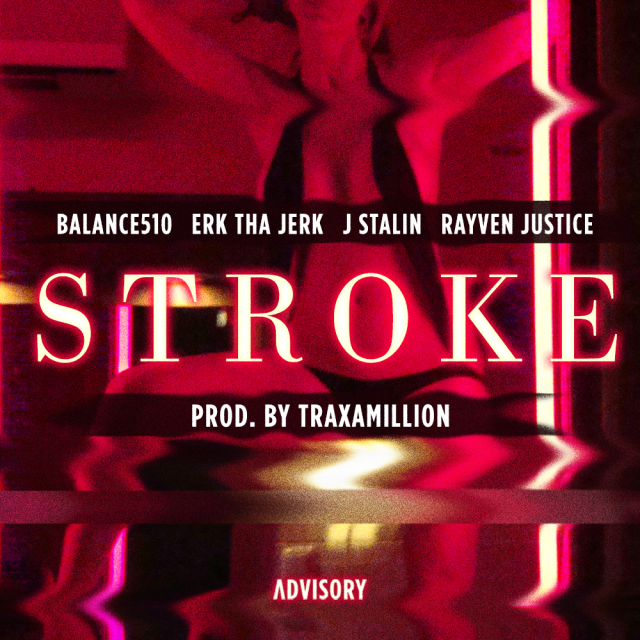 Bay Area's Balance dropped his latest project in August titled "In Case You Slept" right here on DubCNN.
Since then he released his latest single, Strait To It, which is currently available on iTunes. Be sure to support an artist that consistently puts out quality music and buy the single!
He's back with a new Traxamillion produced banger. Flipping the famous Aaliyah sample 'Rock The Boat', Balance is joined by Erk Tha Jerk, J Stalin & Rayven Justice on 'Stroke'.
Balance – Stroke (Ft. Erk Tha Jerk, J Stalin & Rayven Justice) (Audio)

[raw]
[/raw]