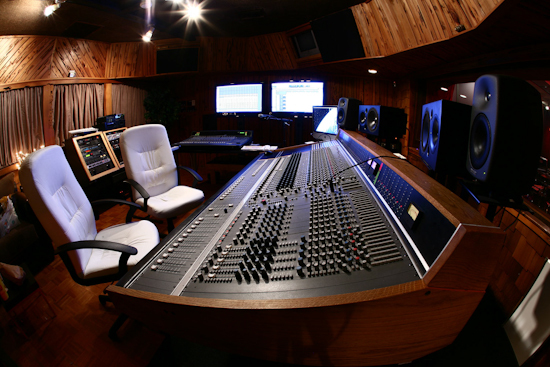 Its that time of the week again! Continuing on from where we left off; Week 1 | Week 2 | Week 3 | Week 4 | Week 5 & Week 6 we have some of the best songs from the last 7 days in one spot for you!
This week however its west coast feature heavy including a couple of songs in the mix, why not?
We've got new Too Short, Fashawn, Kid Ink, Mally Mall as well as new music from Nicki Minaj, Meek Mill, Omarion, Trey Songz, Common, Wiz Khalifa & More!
California is representing heavily with verses from Game, Ab-Soul, Ras Kass, Tyga, IamSu!, this is a must download!
Tracklist:
AV – Run Me My Money (Remix) Ft. The Game & Too Short
Chevy Woods – Dispensary Ft. Wiz Khalifa & Berner
Common – Made In Black America (Feat. Ab-Soul)
Currensy – The Usual Suspects Ft. Smoke DZA, Fiend & Cornerboy P
Elijah Blake – Sing For Me Ft. Rick Ross & The Game
Fashawn – Ladies
Jadakiss – Closed Casket Ft. Snyp Life & Sheek Louch
Kid Ink – Main Chick (Remix) Ft. LL Cool J, Chris Brown & Tyga
Kid Ink – Show Me (Remix) Ft. 2 Chainz, Juicy J, Trey Songz & Chris Brown
Mally Mall – Hot Girls Ft. Iamsu!, French Montana & Chinx
Meek Mill – Know No Better Feat. Yo Gotti
Nicki Minaj – Lookin Ass Nigga
Omarion – You Like It
Red Cafe – Ice Cold
Shawnna – Holla At Me Ft. Wiz Khalifa & Yo Gotti
Termanology – Scandalous (Remix) Ft. Chris Rivers & Ras Kass
Too Short – Weird Science Ft. Oh Blimey
Trey Songz – Look At Y'all
Wiz Khalifa – We Dem Boyz (Hol Up)
Weekly Round Up (Week 7)

[raw]
[/raw]