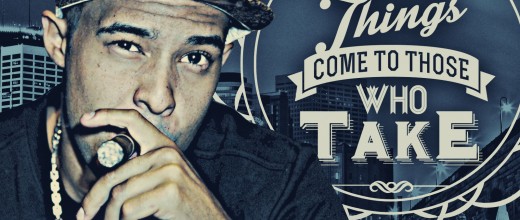 Rising rap and R&B star Kaiser Soze debuted the music video for his club anthem "In Your Face" featuring Diamond Lane Music Group artist Problem last week.
The song, produced by Atlanta's Vegazz, will appear on Kaiser's upcoming EP "Good Things Come To Those Who Take" releasing through Purcell Music Group later this year.
When asked about the collabroation Kaiser explained;
"I wanted to lead off the project with a record that would be both fun to listen to and perform in the club, I've always been a fan of Problem's music, so working with him was a no-brainer when the opportunity presented itself."
Problem also added;
"Kaiser reached out with the record and said he was a fan of my music, I listened to the song and liked what I heard, so we made it happen."
Kaiser hails from Minneapolis, Minnesota, where he took an interest in music at a young age. He began his musical career at the Minnesota Operas Children's Choir, where he was classically trained as a vocalist. He went on to learn guitar and piano and continued to focus on his vocal performance, all of which helped mold the diverse hip-hop album he's set to release.
Kaiser Soze – In Your Face (Feat. Problem) Video
"In Your Face" is the EP's debut single, and the video – directed by Mike Ho – is Kaiser's first, but is a promising look at what's to come in 2014 from this emerging artist.