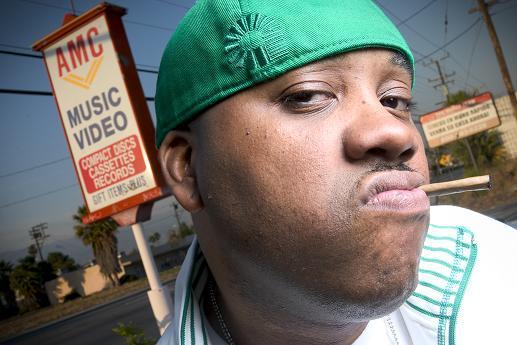 It's been a hot minute but Dirty Birdy is back on dubcnn with some new gems! Shortly after releasing his album "Cough Syrup" through Bandcamp last summer, the Inland Empire veteran announced his next project "Grape Soda" by dropping the street single "Shoot the Wings" on iTunes, featuring partner in crime, Dr. Stank.
Fast forward 6 months, Dirt Digler has finally released the "Grape Soda" album. It's available through Bandcamp again and it allows the customer to pay his or her own price – or not pay at all. "Grape Soda" contains 17 tracks with guest features from Diamonique, Shorty Moe, V!rtue and Baby Dizzle.
Hit the link and play the music! Birdy is definitely staying true to his Hip-Hop roots on this one and showcases his outstanding lyrical ability with a dose of essential comedy, while never missing a beat.
Dirty Birdy – Grape Soda (Bandcamp)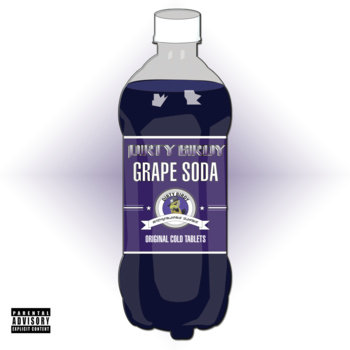 01. Intro 00:32
02. Shoot The Wings 04:36
03. Dubbo Dyme (feat. Shorty Moe; Sully) 03:55
04. Socialize (feat. Dr. Stank) 04:05
05. Smokey Robinson Shit 02:46
06. Out Here Getn Dis Munny 02:54
07. Dirty Wingz 03:44
08. Death Row Days 04:28
09. Whatever Anyway 02:52
10. She Cud B (feat. V!rtue) 04:05
11. Changin Times 03:42
12. Love Where I'm From (feat. Shorty Moe) 04:22
13. Faded (feat. Baby Dizzle) 03:06
14. See The Light (feat. Diamonique) 03:15
15. Super Birdy 02:35
16. Lose Control 03:48
17. Dedication 02:50