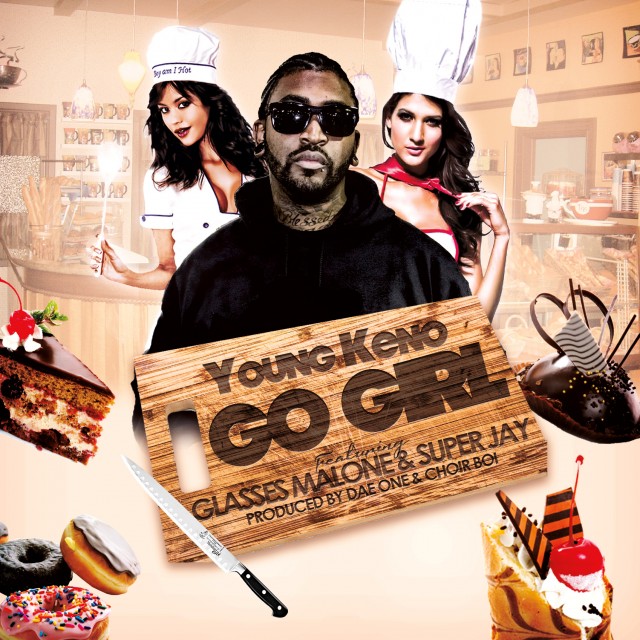 Los Angeles representer Young Keno has been appearing on DubCNN since 2007.
In 2011 Real N!@@a Society Remix featuring Joe Moses, I-20, Roccett, Mr. Smith & Marleik  made noise and was followed by No Shirts and Tattoos.
After a hiatus, he returned in 2012, to drop the Buccweet featured and produced Bitch I'm a Star, the solo cut Talk About It – as well as its Music Video directed Jeff Reyes. In April 2012 he dropped the free mixtape Who Is 300 presented by DJ Lico and featuring Shorty Mac, Rio Appling, Buccweet, Jim Jones and Problem.
The video for "300" last summer signalled the build up to his new album release "Everything GO" which has been delayed but in recent weeks he dropped the single "Go Girl" featuring Glasses Malone & Super Jay, produced by Dae One and Choir Boi. Listen to the new cut below and drop your comments!
Young Keno – Go Girl (Feat. Glasses Malone & Super Jay) Audio

[raw]
[/raw]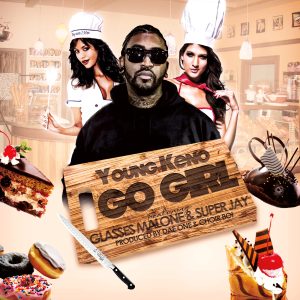 Stay tuned to Dubcnn for all the latest on Young Keno and the "Everything GO" project and be sure to follow Young Keno on Twitter by clicking here – then support the single now via iTunes.