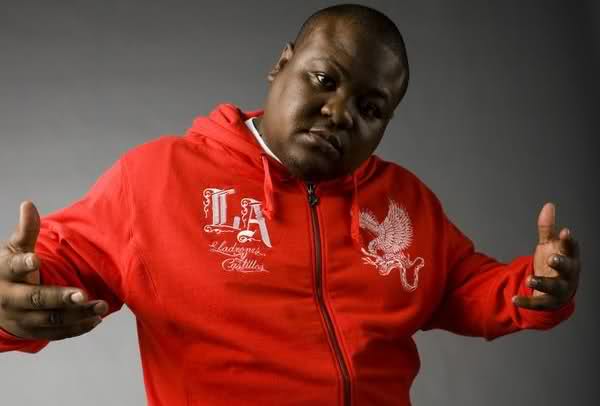 A couple of weeks ago the Watts Riot Bad Lucc released two tracks with Game & Problem, T.H.O.T & Local Niggas.
He's back with another big name alongside him this week, this time pairing with Trae Tha Truth on "Hustla".
Be sure to catch up on your does of Bad Lucc by checking out his Breaking Bad mixtape.
Bad Lucc – Hustla (Feat. Trae Tha Truth) (Audio)

[raw]
[/raw]