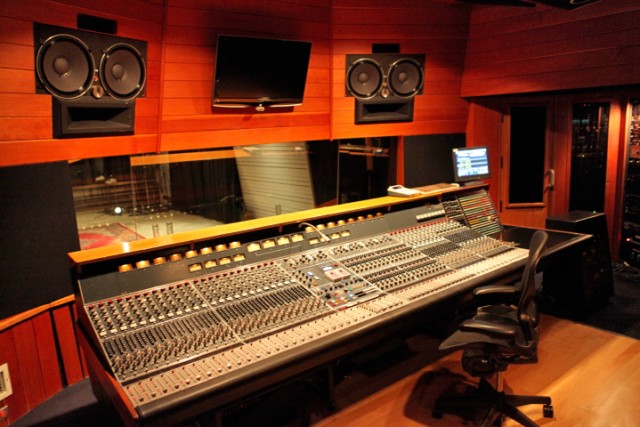 Picking up where we left off 7 days ago, if you need to load your mp3 players with some new music, check out our previous weeks: Week 1 | Week 2 | Week 3 | Week 4 | Week 5 | Week 6 |Week 7 | Week 8 & Week 9.

The west coast continues to have a heavy influence in other regions in the latest songs to be released.
Check out features from Tyga, Daz Dillinger, YG, Ab-Soul, Schoolboy Q, Bad Lucc as well as new songs from Lil Wayne, Trae The Truth, Chamillionaire, Chris Brown, Lupe Fiasco & More!
Tracklist:
AD – Trippin (Remix) Ft. Daz Dillinger
Chamillionaire – I Know You See It
Chris Brown – New Flame (Ft. Rick Ross)
Far East Movement – The Illest (Remix) Ft. Riff Raff, ScHoolboy Q & B.o.B
Fred The Godson – Nothing To Do (Ft. Bad Lucc)
Jadakiss – Live For Today (Ft. Fabolous, Bun B, Rob Zoe & Anthony King)
Lil Twist – One Time (Ft. Tyga & YG)
Lil Wayne – Moment
Lupe Fiasco – Thorns & Horns (Ft. Ab-Soul)
Papoose – True Believers (Ft. Raekwon)
Smoke DZA – Hearses (Ft. Ab-Soul)
The Alchemist – In Heaven's Home (Ft. Prodigy, Roc Marciano & Budgie)
Trae The Truth – Reckless (Ft. The Lox)
Weekly Round Up (Week 10)

[raw]
[/raw]