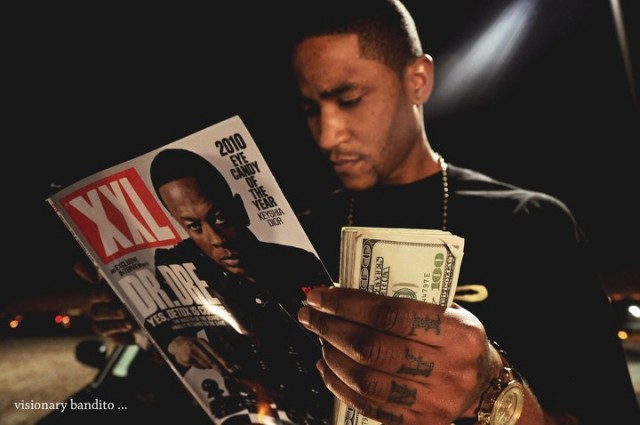 Its been too long since we checked in with Long Beach emcee Tiny C Style!
He released his debut mixtape right here on DubCNN in 2009 titled "Overtime Volume 1" – hosted by Slaughterhouse MC Crooked I and presented by DJ Far.
There was some down time before he launched his next project "Style-A-Fornia." The December 2012 release presented by DJ Age featured production from Dae One as well as features from Kokane, Boobie $oprano and others.
He just dropped a new music video, watch it below and check back with us for more news and media.
Tiny C Style – Man On These Streets